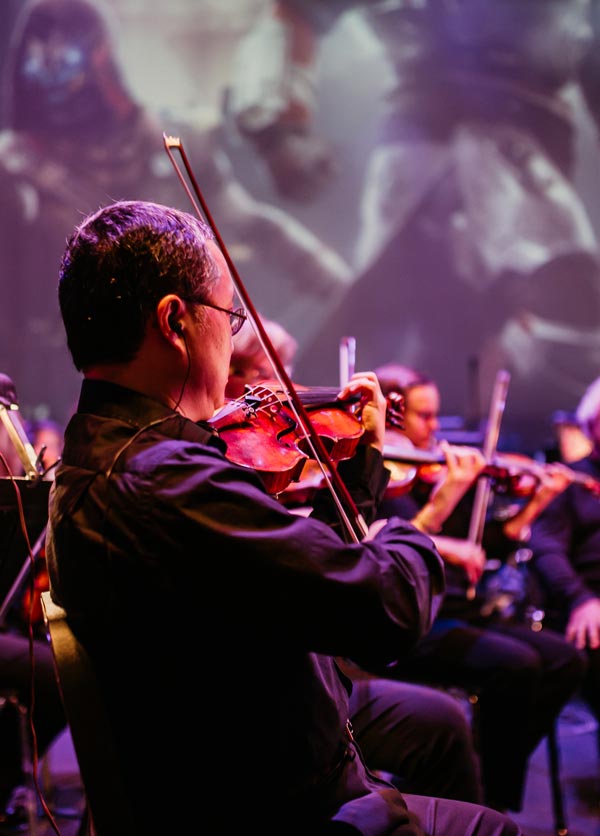 Donations
Lake Washington Symphony Orchestra needs your support! Ticket sales only cover 25% of the costs associated with bringing professional orchestral music to the Eastside.
For as little as $8.33 a month or $100 a year, you can become a member of Friends of the LWSO and ensure that live orchestral music continues in your community.
Interested in donating?
To Mail a Check
LWSO
3209 Eastlake Ave E.
Seattle, WA 98102
Amazon Smile
Additionally, if you shop on Amazon using Amazon Smile, the Amazon Smile Foundation will make a donation of 0.5% of the purchase price if you select the Lake Washington Symphony as your charity.
Legacy Gifts
Leave a lasting legacy of great music!
When you make a gift through your estate, either now or at the end of your life, you provide invaluable support to the Symphony. In addition, you or your heirs may receive various financial advantages, including significant tax benefits.
We hear from music enthusiasts that their gifts to the Lake Washington Symphony Orchestra are given for a variety of personal reasons. Not only do they enjoy coming to concerts of the east side's only professional orchestra, but they want to continue the orchestral legacy in our community of Bellevue for future generations.
Through a will, life insurance, charitable remainder trust or any other financial plan, you can leave a gift to help the Lake Washington Symphony Orchestra continue its legacy of quality music and education in the community for decades to come. We are here to help.
Everyone who comes to our concerts, including the musicians, staff, and patrons, appreciate all of you who support the Symphony financially. Your gifts aren't taken for granted and when you are gone you will be missed. By naming the Symphony in your will or on a beneficiary form or in a life-income arrangement, you can continue to support the Symphony long after you're gone. Your gift would be a lasting memory of your generosity.
Ongoing legacy gifts help to ensure the long-term financial stability and sustainability for the Symphony and protect it from unanticipated economic situations. Legacy gifts also guarantee excellent concert programming, expanded education programs, and the recruitment and retention of the best musicians well into the future.
You can make a difference in the lives of the current Symphony family and the one that follows. Leaving a legacy gift is personal decision based on your own circumstances and ability.
THANK YOU TO OUR GENEROUS DONORS
Wyman Foundation
Warren Klink
Westminster Chapel
Musicians' Association of Seattle (Local 76-493)
Wells Medina Nursery
PCC
Metropolitan Market
Lakemont Town And Country
QFC
Safeway
DiStefano Winery
Kiera Cellars
Ambassador Wines
Three of Cups Winery
IN MEMORIUM
Beth McCaslin 
Adrice Wines
Sparkman Cellars
DeLille Cellars
Patterson Cellars
Schwartz Brothers Restaurants
Bartell Drugs
McCarthy and Schiering
Laurey Berteig
Village Theater
Frenchy's Day Spa
Sea Star
Anonymous
Ellen Blackstone
Irene Scheck
Motter Forman
Dave Rule
Melanie Batt
John McCaslin
Nobuko Matsumori-Anderson
Nancy Garrett
Matthew Loftin of Davis Wright Tremaine
Casey Howard
Michael Herr
Judi Kuntz
Erich Patton
Jamie King (website design)
Kaj Bostrom (website design)
Ryan James (logo design)
Photos by Eric Linger