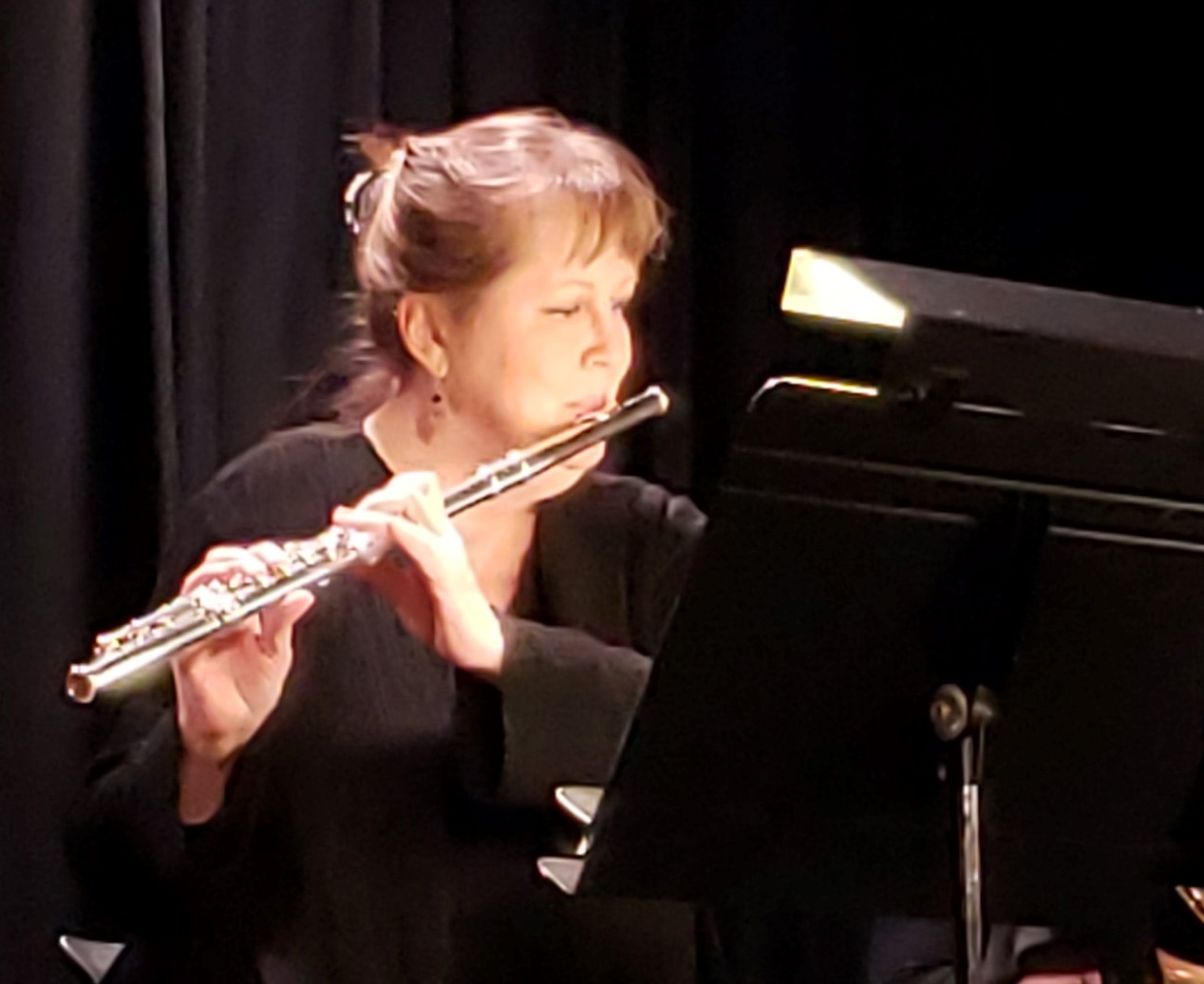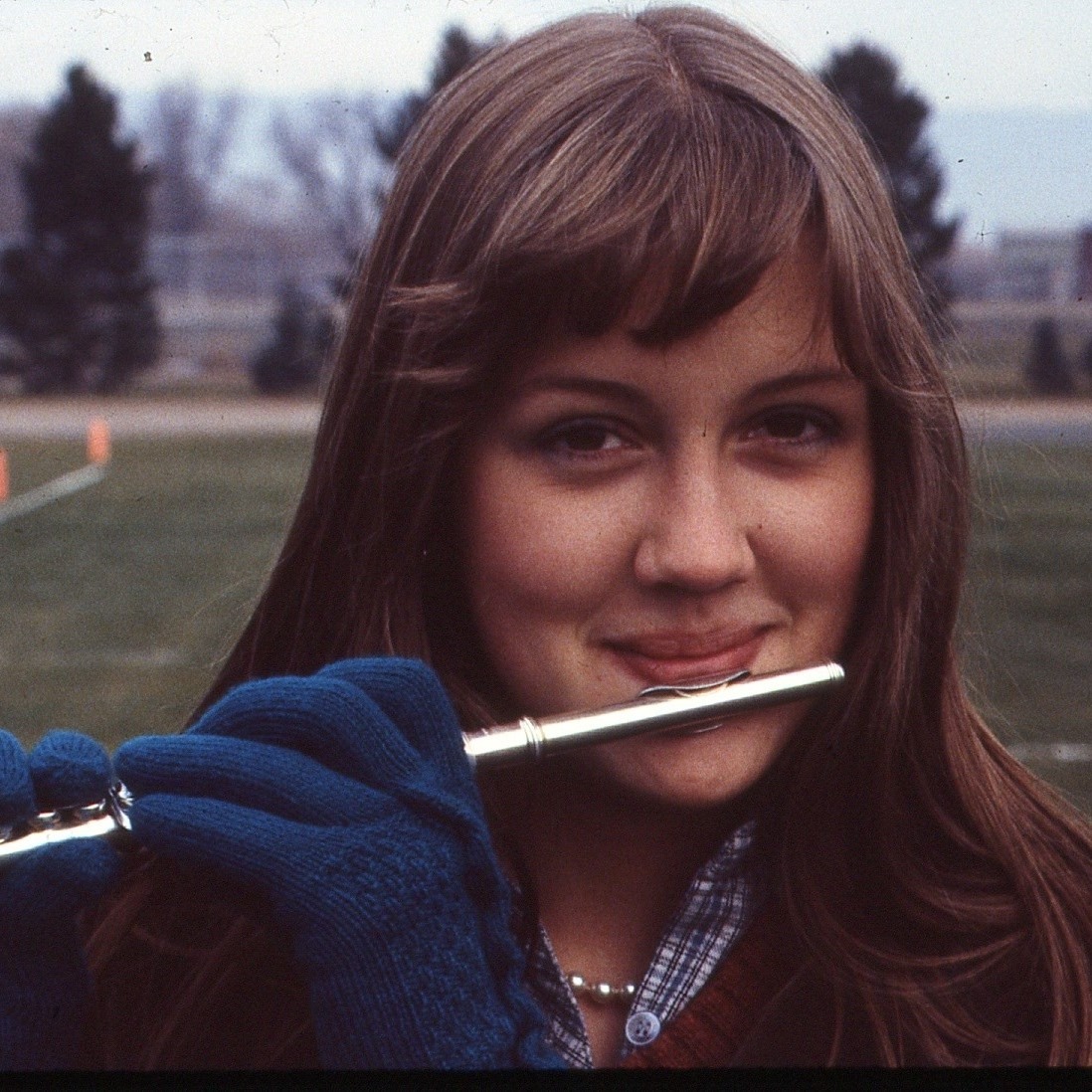 In Memory of
Kirsten James
In December, our orchestra lost one of our founding members, Principal Flautist Kirsten James. Kirsten was for many years incredibly hands-on and her absence has left an incredible void in our community.
Please join us on Sunday, January 31 at 4pm pacific for a virtual Celebration of Life Happy Hour.
CLICK HERE
If you have a memory you would like to share, please email it to info@lwso.org by Wednesday, January 27th so we can include it in some way.
Kirsten had a love for her kitties, of music and of hiking – hunting mushrooms especially. In lieu of flowers, we ask for donations to Lake Washington Symphony Orchestra.
5 entries.
Dear Friends, I composed one message that disappeared before I could get to the "submit" button. Do you by chance have it, or shall I try again? We are Kirsten's uncle & family from Alaska. Please let me know - Thanks, Susan Faith
I am grateful for the many years of music that we made together and for her hard work on behalf of all of us. She did so much for the organization and always played at a high standard, even under difficult circumstances. She will be missed.
Kirsten will be missed by so many. She left a big void in the world.
Kirsten was grace and wit in action. I have known her since she was three and had watched her blossom. I loved her music, photography, her competence and professionalism while teaching, and above all, her spirit.
I can't say enough about the impact Kirsten had on my daughter for the past six years. From the age of 12 to almost 18, Thursday's at 4pm she spent an hour with her, working on whatever piece she was planning to audition with, working on etudes or techniques - and most recently, working on college auditions. Kirsten turned my daughter into an incredible flute player and helped her to become a leader in her section both at school and at BYSO, and now, she teachers her own few students the exact same way Kirsten taught her. She was her mentor, her therapist, and most importantly, another adult in her life she could talk to and trusted. Every Thursday at 4pm, I stop and think she has a lesson to get to. As a parent, I so appreciated her.